Renzulli Creativity Programs
University of Connecticut
July 17 to August 6 for students age 13 – 17
Become the World's Next Generation of Problem Solvers and Leaders!
Call us Toll Free
(800) 459-9912
+1 (203) 285-6767
Participants from across the globe work together to develop solutions to Real Life Problems in this unique three-week program, which enhances advanced learning skills.
Benefits include:
Heightened Creativity

Increased Academic Performance

Advanced Research, Teamwork, Leadership and Time-Management Skills
Renzulli Creativity Programs: Pathways to Excellence in Innovation will be offered this summer at the University of Connecticut in Storrs from July 17th to August 6th.  This exciting program will combine students aged 13 to 17 from across the globe to work together in interdisciplinary teams on stimulating projects.
Unlike traditional academic or gifted & talented programs, Renzulli Creativity participants develop advanced cognitive skills and a learning methodology, as opposed to achieving advanced skills in one or more subject areas.
The skills acquired through the Renzulli Creativity Program enrich life-long learning and are transferable to future academic and career challenges.  This increased confidence is inherent to the world's next generation of problem solvers and leaders.
Program Highlights:
Obtain advanced learning skills that will be useful in all facets of life
Work and become friends with peers from around the world
Highlight findings in competitions, journals and in University applications
Experience University life within a secure environment through social activities and tours, which include university visits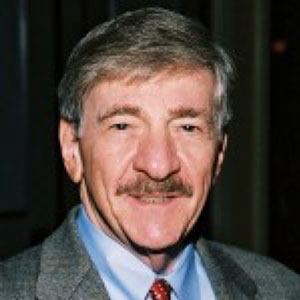 "The production and diffusion of knowledge and the application of creative and investigative mindsets are central to the advancement of our civilization and an important part of the rationale for establishing and supporting programs for young people with exceptionally high potential."
— Joseph S. Renzulli
The Renzulli Creativity Programs are programs of the LPI Learning Foundation, a non-profit Corporation