Call Us Today

(203) 680-8301
Renzulli Learning – Save time and Increase
Academic Performance

 
Free trial for the Renzulli Student Profiler and the student experience!
Renzulli Learning is an interactive online teaching toolkit that provides personalized instruction for all students.  Used by millions of students and more than 100,000 educators across the globe.
Renzulli Learning enables teachers to easily differentiate instruction and leverage student motivation to achieve increased academic performance.

 Research Shows that Renzulli Learning Benefits:

All Students

At Risk and Special Needs Students

Gifted and Talented Students
An electronically produced personalized learning profile

A search engine that matches resources to individual profiles

A database with more than 50,000 resources organized by topics and national standards

A teacher resource search function that allows for easy differentiation
Planning and grouping guides that save teacher's time
A student Personal Success Plan (PSP) for career and college planning

 A cumulative personalized portfolio that follows students year-to-year

 The most comprehensive Project Based Learning platform Available!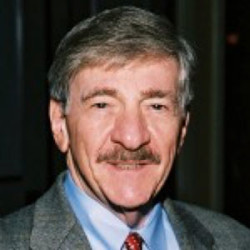 "The production and diffusion of knowledge and the application of creative and investigative mindsets are central to the advancement of our civilization and an important part of the rationale for establishing and supporting programs for young people with exceptionally high potential."
— Joseph S. Renzulli