Call LPI Learning

(800) 459-9912
+1 (203) 285-6767
Host an International Student!
LPI Learning provides host family support services to international students. LPI Learning matches students with carefully screened host families who offer a safe, supportive, and welcoming home environment. LPI Learning Homestay program offers a rewarding cultural exchange for students and local support in an affordable program. LPI Learning's Homestay program enables international students to develop lifelong friendships while they experience the customs and traditions with their American Host Family and Community.
Hosting an international student can be a life changing experience! Our families have a strong desire to welcome a foreign student and help them experience and learn the American culture. Families are needed in your area to host an international student!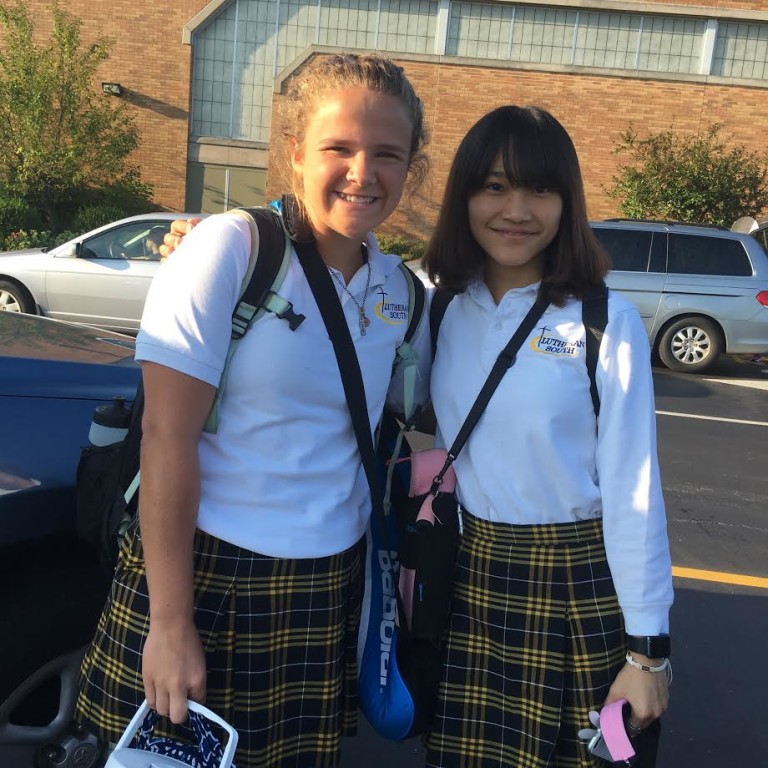 Host Family Benefits:
Introduce your family to a new culture, language, and traditions
Provide a student with a safe and nurturing home to live in for their school year
Change the life of an International Student by allowing them to experience American education and culture
A $1,200 monthly stipend to compensate for the additional costs occur from hosting a student
Host Family Requirements:
Welcome the student wholeheartedly
Provide a student with a room, quiet place to study, and 3 meals a day
Offer transportation to and from school and school-related activities
Speak English as the primary language
Expose students to the cultural and social environment of their home and community
Complete a host family interview in their home, consent to a background check, and must be 25 years old or older
Click the button below to apply to host an international student