Teach, Tutor, and Volunteer Abroad opportunities across the globe!
Programs available in more than 20 countries! Both paid and volunteer options available!
Teach and Tutor experiences offer participants with affordable opportunities to experience international education and travel. In return for teaching or tutoring services, participants receive benefits from their host school or family, which dramatically reduce the expense of their international experience! As a result, the cost of participation in a teach or tutor abroad program is a fraction of the expense of independent travel, study abroad or group travel programs.
Volunteer Abroad programs enable participants to assist people in need and make lasting contributions to the communities they assist. Volunteer programs include teaching, tutoring and hospital assistance.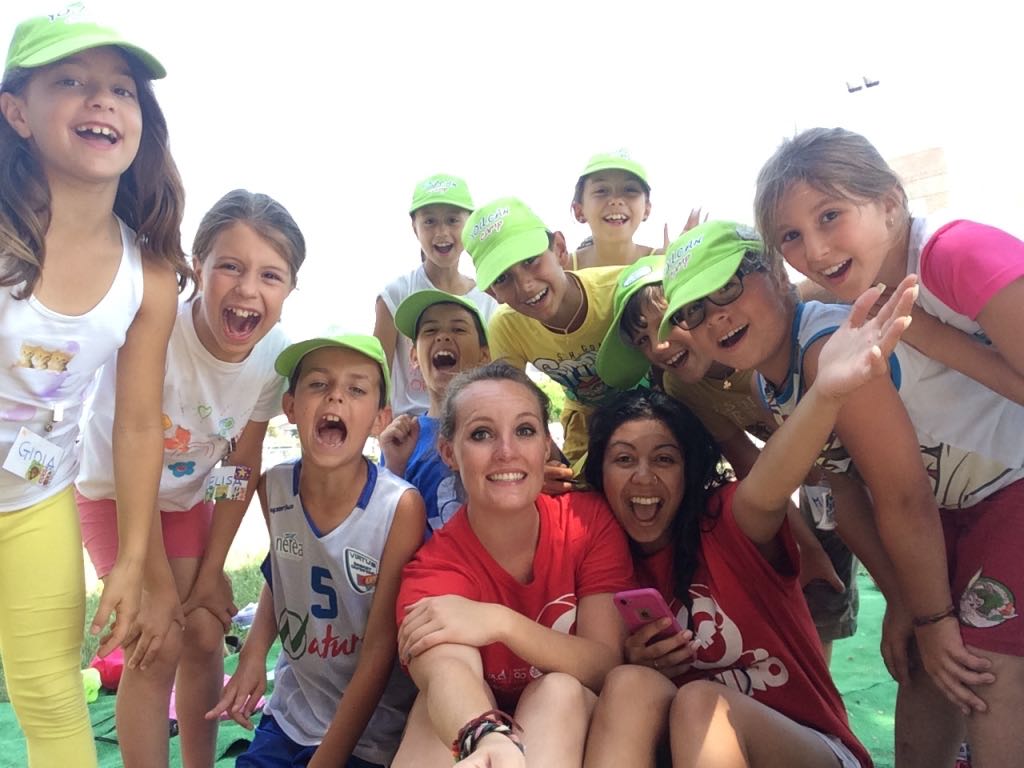 Paid Teach Abroad
Paid Teach Abroad with the Cultural Exchange Project offers paid teaching positions for university graduates or current classroom teachers looking to share their language and culture while immersing themselves in new communities around the world. While each program has a few "exact" eligibility requirement, the most important qualifications for all of our teach abroad adventures are that you must be a native English speaker. You must have a desire to change lives and have an unending curiosity for cultural exchange.
Paid Teach Abroad is available in Thailand, Italy, Costa Rica, China, South Korea, and Taiwan.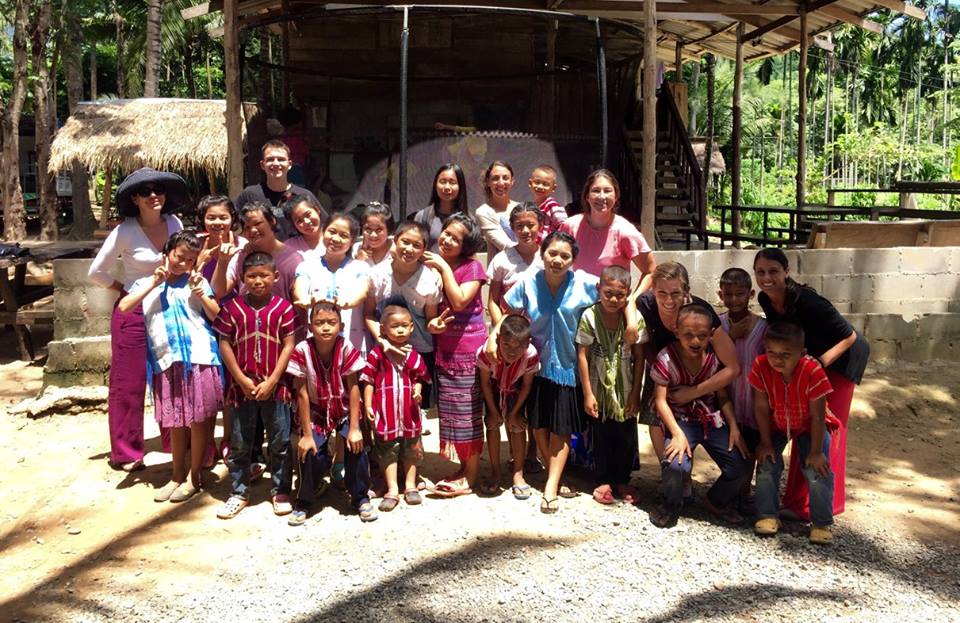 Volunteer Teach Abroad
Volunteer Teach Abroad with the Cultural Exchange Project is perfect for individuals who have the desire to teach English without expecting anything in return. Rendering service to people who need to learn or improve their English is a unique experience. the Cultural Exchange Project offers some of the best volunteer abroad programs you can find today.
Volunteer Teach Abroad is available in France, Italy, Thailand, and Myanmar.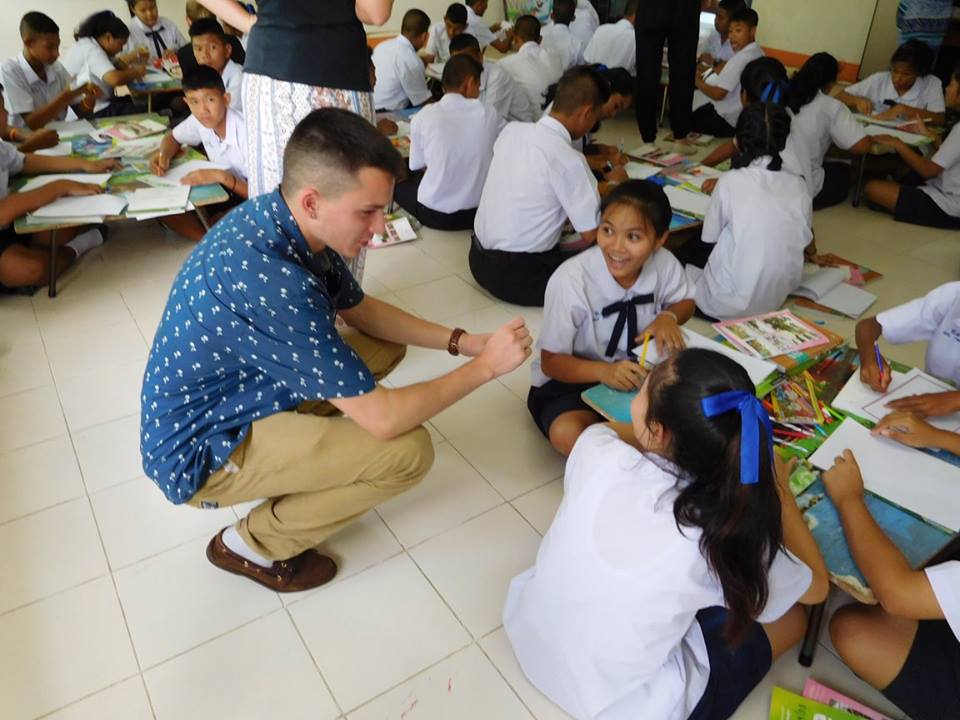 Tutor Abroad
Tutor Abroad with the Cultural Exchange Project offers individuals the opportunity to travel to another country and immerse themselves in the culture, food, and language of that country by living with a host family. Participants live with a screened host family in one of the world's most captivating places and you tutor English to your host family. In return for around 15 hours a week of tutoring, you'll receive a free private bedroom and your meals.
Tutor Abroad is available in China, France, Germany, Italy, and Spain.