Attend an American high school and achieve a competitive edge in university admissions!
LPI Learning offers the World's Most Innovative Global Education Programs, which provide our participants with a competitive advantage to succeed in the 21st Century. LPI Study Abroad programs provide international students with the opportunity to study in the USA. Our programs offer an affordable and rewarding experience for students, superior academic quality, and local support.
Our comprehensive programs make it easy to study abroad in the USA. We offer three study abroad program options that feature a wide variety of American schools, superior academic quality, and supportive host family homestays.
Program Benefits:
Obtain a competitive advantage in the university admissions process
Gain valuable global experience
Develop 21st Century Learning skills
Improve your English language skills through cultural immersion
Achieve higher levels of social maturity and independence
Choose from 3 Program Options:
LPI Study Abroad offers three options to provide international students with a program that best meets their needs: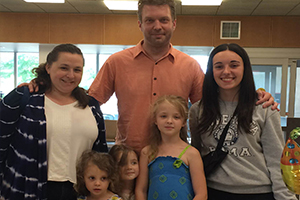 Homestay Program: $7,000
Our Homestay Program provides students who are already enrolled in an American school with comprehensive host family housing accommodations. The Homestay Program includes placement with a carefully screened host family and support services. We take care of everything and make the Homestay process easy!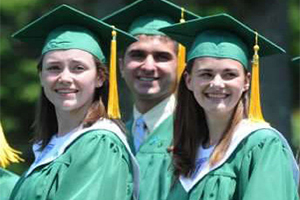 Admissions Advising: $4,000
Our team of Admissions Advisors will help you select and apply to institutions that best fit your academic and personal goals. The team will review your application and supporting documents to help you to apply and enroll in the best fit American school, based upon your experience and requirements. Gain admission to an American school with the assistance of experienced professionals!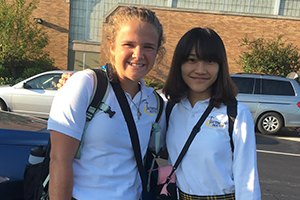 Study in the USA: $10,000
Study in the USA is an all-inclusive program that provides applicants with both Admissions Advising and our Homestay Program. We take care of everything and make the school admissions process and housing accommodation process easy!