Au Pairs have provided millions of families around the world with flexible and affordable live-in child care. The term "au pair" is of French origin and has a meaning of "on par" in English, and au pairs are treated as respected members of the host family they are placed with. The mutually beneficial au pair and host family relationship results in amazing international experiences for both parties which fosters learning, global awareness and life-long friendships.
LPI Learning and its partners offer global placement opportunities, enabling au pairs, host families, community representatives and international recruitment organizations to benefit from this wonderful educational and cultural experience.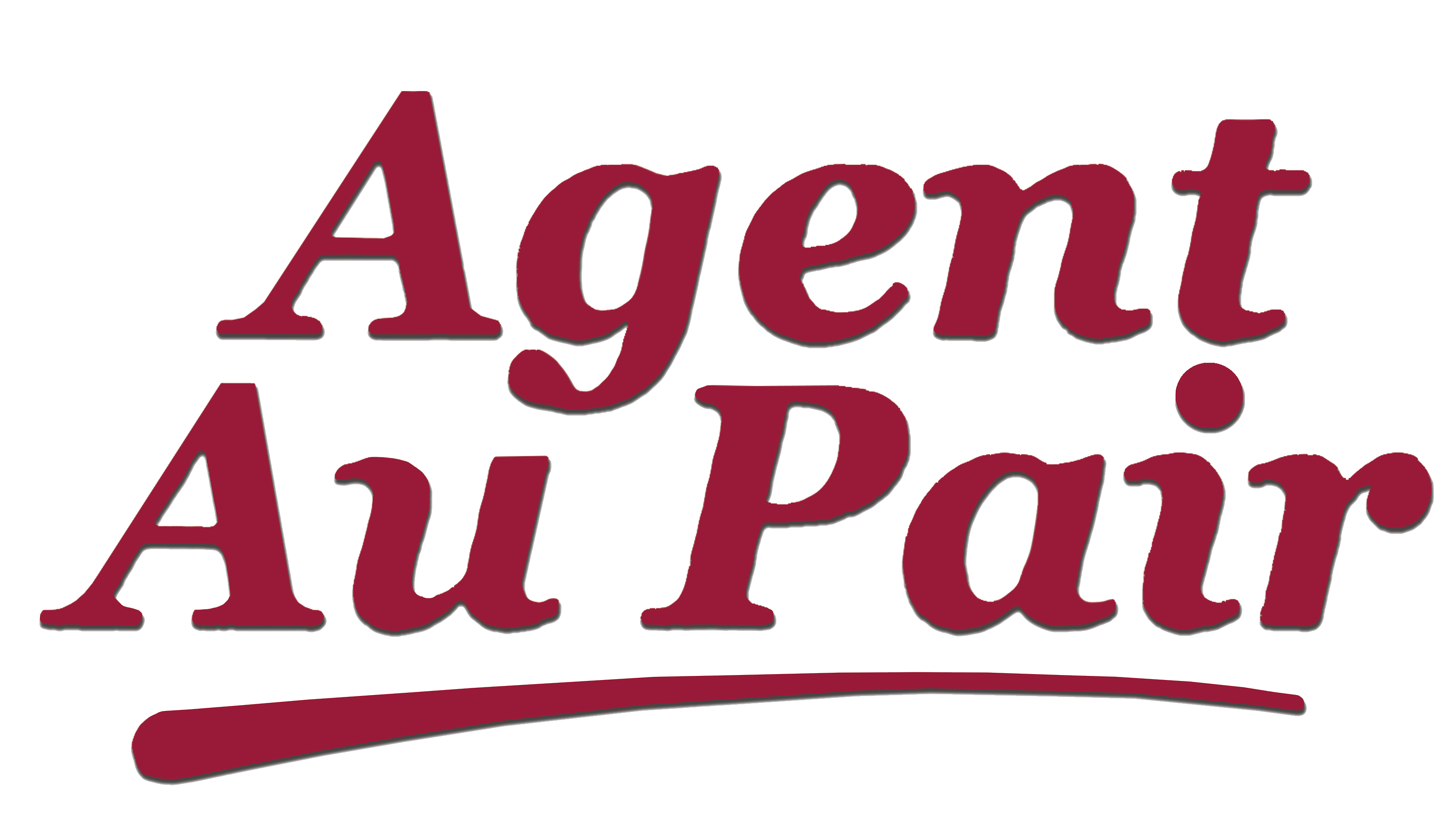 Agent Au Pair
LPI Learning has acquired Agent AuPair, a U.S. Government designated program, which brings international au pairs to the USA. The Au Pair Program offers au pairs with the opportunity live with an American family for one year, while they provide live-in child care duties for their host. Participating au pairs arrive in the USA with a legal J-1 Cultural Exchange Visitor Visa and must be between 18 and 26 years of age and meet the qualifications required by the US Government. The au pair experience benefits participants, as they experience America and in turn share their culture with their host family, which results in a wonderful educational experience and the development of life-long friendships.
GeoVisions Foundation
LPI learning has partnered with GeoVisions Foundation, to provide young people from around the world to become au pairs in countries other than the United States. The au pair experience is the most affordable way for young people to experience international education and travel. Au pairs provide their host family with child care in return for a weekly stipend and room and board. As a result, the cost of participation in an au pair experience is a fraction of the expense of independent travel, study abroad or group travel programs. Au pairs are placed for a minimum of 3 months, with most requiring 6 to 12 month placements, which results in a deep cultural immersion experience for program participants.
AuPair.com Online Resource
AuPair.com is a global online matching resource which allows au pairs and host families to find one another. AuPair.com offers a wide selection of candidates with varying levels of experience and skills from around the world. More than 1 million au pairs and host families have registered with AuPair.com, since the site was launched in 1999. LPI Learning is the exclusive global marketing partner of AuPair.com and is responsible for managing partner relations and marketing strategy.