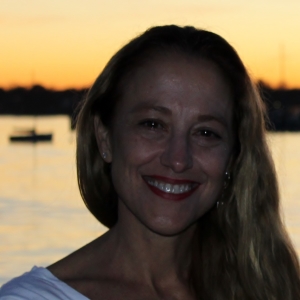 Terri L. Williams is a dynamic, proven, business developer with a demonstrated record of innovation and success as an executive manager. She has led organizations through cycles of significant change, engaging multiple levels of management, and savvy to the dynamics of organizational behavior. Unafraid to "roll up her sleeves" and work the problem, she possesses a solid foundation of first hand administrative, operations management, financial and human resource development experience.
She has held increasingly responsible roles in program development, particularly in the international education space. Ms. Williams' abilities have been tested in non-profit and for profit environments, trade associations, traditional classrooms both domestic and international where she has consistently produced positive, productive, and beneficial results in internal and external business relationships and the financial bottom line in each of her varied positions.
Ms. Williams' ability to see the big picture, design effective systems, organizations and processes, build high-performing teams, and bring joy to the journey, are the main reasons that she has been consistently successful in her career. With World Learning and the American Institute for Foreign Study, Ms. Williams enjoyed a variety of international programs and positions including: Assistant Director of Au pair/Homestay USA, Assistant VP of Camp America, Director of Academic Year in America and Vice President of Administration for Summer Institute for the Gifted.  At Higher One, Inc. she worked with colleges and universities nation-wide, as a Sr. Relationship Manager and later Director of Campus Education. This combination of unique talents has been rewarded through multiple promotions and corporate awards of excellence.
A strong proponent of life-long and experiential learning, Ms. Williams earned a BA in Psychology from The George Washington University where she was a collegiate gymnast, and a Masters of Public Administration from the University of Southern California's Sol Price School of Public Policy. She has augmented these efforts with specialized coursework in Leadership Development, International Training, Business Systems and Finance for Executives.
With a love for travel, family and friends Ms Williams resides in Hamden, CT. with her husband Michael, twin sons, and three pets. She believes there is no better way to learn than 'hands-on' and from other cultures and looks forward to new challenges and successes with LPI Learning.