The Renzulli Learning System
Renzulli Learning is an interactive online system that provides a personalized learning environment for students and teachers. Renzulli has been used by millions of students and more than 100,000 teachers in schools across the globe.
Our system is based on more than 40 years of research and development conducted at the University of Connecticut and field tested across the country in all different types of schools. The RLS applies gifted and talented teaching pedagogy to school-wide enrichment for overall school improvement. The RLS enables teachers to easily differentiate instruction and leverage student motivation to achieve enhanced academic performance for all students in their classroom. The RLS quickly identifies student academic strength areas, interests, learning styles and preferred modes of expression, and then matches each student with a vast array of educational activities and resources.
Research shows that Renzulli Learning Benefits All Students including:
Gifted and Talented Students

At Risk

Special Needs Students

ELL Students
Three Ring Conception of Giftedness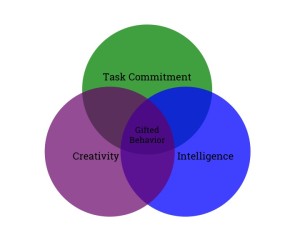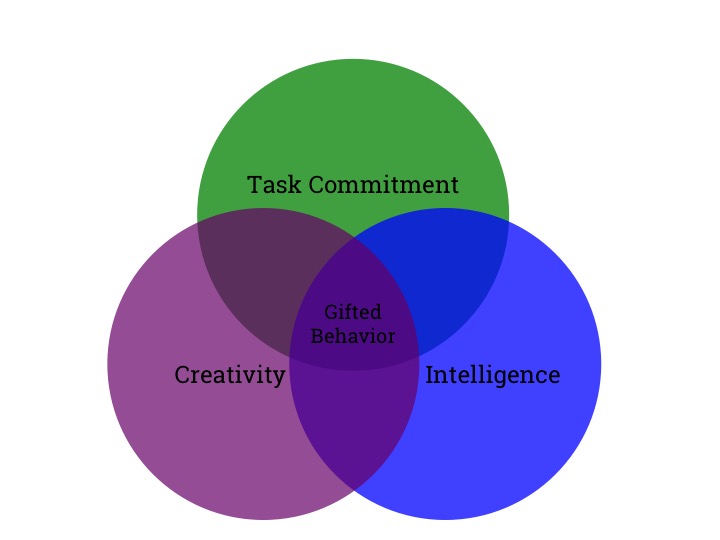 The Enrichment Triad Model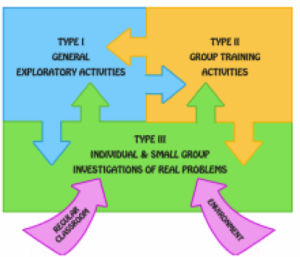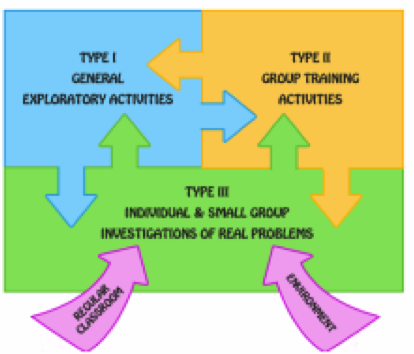 The Schoolwide Enrichment Model