[two_fifth last="yes" spacing="yes" center_content="no" hide_on_mobile="no" background_color="" background_image="" background_repeat="no-repeat" background_position="left top" hover_type="none" link="" border_position="all" border_size="0px" border_color="" border_style="" padding="" margin_top="" margin_bottom="" animation_type="" animation_direction="" animation_speed="0.1″ animation_offset="" class="" id=""][imageframe lightbox="no" gallery_id="" lightbox_image="" style_type="none" hover_type="none" bordercolor="" bordersize="0px" borderradius="0″ stylecolor="" align="left" link="" linktarget="_self" animation_type="0″ animation_direction="down" animation_speed="0.1″ animation_offset="" hide_on_mobile="no" class="" id=""]
[/imageframe][/two_fifth][fullwidth background_color="" background_image="" background_parallax="none" enable_mobile="no" parallax_speed="0.3″ background_repeat="no-repeat" background_position="left top" video_url="" video_aspect_ratio="16:9″ video_webm="" video_mp4="" video_ogv="" video_preview_image="" overlay_color="" overlay_opacity="0.5″ video_mute="yes" video_loop="yes" fade="no" border_size="0px" border_color="" border_style="solid" padding_top="20″ padding_bottom="-40″ padding_left="" padding_right="50″ hundred_percent="no" equal_height_columns="no" hide_on_mobile="no" menu_anchor="" class="" id=""][one_full last="yes" spacing="yes" center_content="no" hide_on_mobile="no" background_color="" background_image="" background_repeat="no-repeat" background_position="left top" hover_type="none" link="" border_position="all" border_size="0px" border_color="" border_style="solid" padding="" margin_top="" margin_bottom="-25″ animation_type="0″ animation_direction="down" animation_speed="0.1″ animation_offset="" class="" id=""]
How does the Renzulli ELL Accelerator Work?
The Renzulli ELL Accelerator enables students to take the Renzulli Profiler in their native language, which accurately provides a detailed assessment of student interests, learning and expression styles.  ELL student strengths are then matched to vast array of more than 50,000 English educational activities and resources.
Our unique strength based approach to ELL instruction produces increased student engagement, which leads to higher academic achievement.
Teachers can see a student's Profile in English and their native language    – View Comparison
The Profile easily provides teachers with a personalized learning plan for each ELL student
Students are assigned to their English language grade level within Renzulli Learning
Teachers leverage Renzulli Differentiation Engine and match ELL students to learning activities matched to their interest, learning, expression styles and English Language Level
Students work on personalized English language activities in their areas of strength
The end result is that students learn English faster and skills acquired through Renzulli ELL Accelerator are transferable to other subject areas.
[/one_full][/fullwidth][fullwidth background_color="" background_image="" background_parallax="none" enable_mobile="no" parallax_speed="0.3″ background_repeat="no-repeat" background_position="left top" video_url="" video_aspect_ratio="16:9″ video_webm="" video_mp4="" video_ogv="" video_preview_image="" overlay_color="" overlay_opacity="0.5″ video_mute="yes" video_loop="yes" fade="no" border_size="0px" border_color="" border_style="solid" padding_top="20″ padding_bottom="" padding_left="" padding_right="25″ hundred_percent="no" equal_height_columns="no" hide_on_mobile="no" menu_anchor="" class="" id=""][three_fourth last="no" spacing="yes" center_content="no" hide_on_mobile="no" background_color="" background_image="" background_repeat="no-repeat" background_position="left top" hover_type="none" link="" border_position="all" border_size="0px" border_color="" border_style="solid" padding="" margin_top="" margin_bottom="" animation_type="0″ animation_direction="down" animation_speed="0.1″ animation_offset="" class="" id=""]
Why did we Create the Renzulli ELL Accelerator?
After meeting with client schools and students, Renzulli Learning leadership realized schools around the world were struggling with educating non-native speakers.
For example, a client school in the Bronx, New York has students from 118 countries. Through our efforts to translate the system Chinese, we have implemented a system design change to the Renzulli Profiler, which allows us to easily translate the assessment into any language. The entire translation process takes approximately 10 hours per language.
Student Profiles can also be viewed in any language we have translated, not just English! Chinese students can see their Profile in Italian, Arabic and English. The Renzulli Profile is the key tool in providing differentiated instruction, so the Renzulli ELL Accelerator was launched to solve one of the greatest challenges in American education.
[button link="https://renzullilearning.com/" color="green" size="small" stretch="" type="3d" shape="square" target="_blank" title="" gradient_colors="|" gradient_hover_colors="|" accent_color="" accent_hover_color="" bevel_color="" border_width="" icon="" icon_position="left" icon_divider="no" modal="" animation_type="0″ animation_direction="left" animation_speed="1″ animation_offset="" alignment="" class="" id=""]Visit Renzulli Learning[/button][/three_fourth][one_fourth last="yes" spacing="yes" center_content="no" hide_on_mobile="no" background_color="" background_image="" background_repeat="no-repeat" background_position="left top" hover_type="none" link="" border_position="all" border_size="0px" border_color="" border_style="solid" padding="-25″ margin_top="100″ margin_bottom="" animation_type="0″ animation_direction="down" animation_speed="0.1″ animation_offset="" class="" id=""]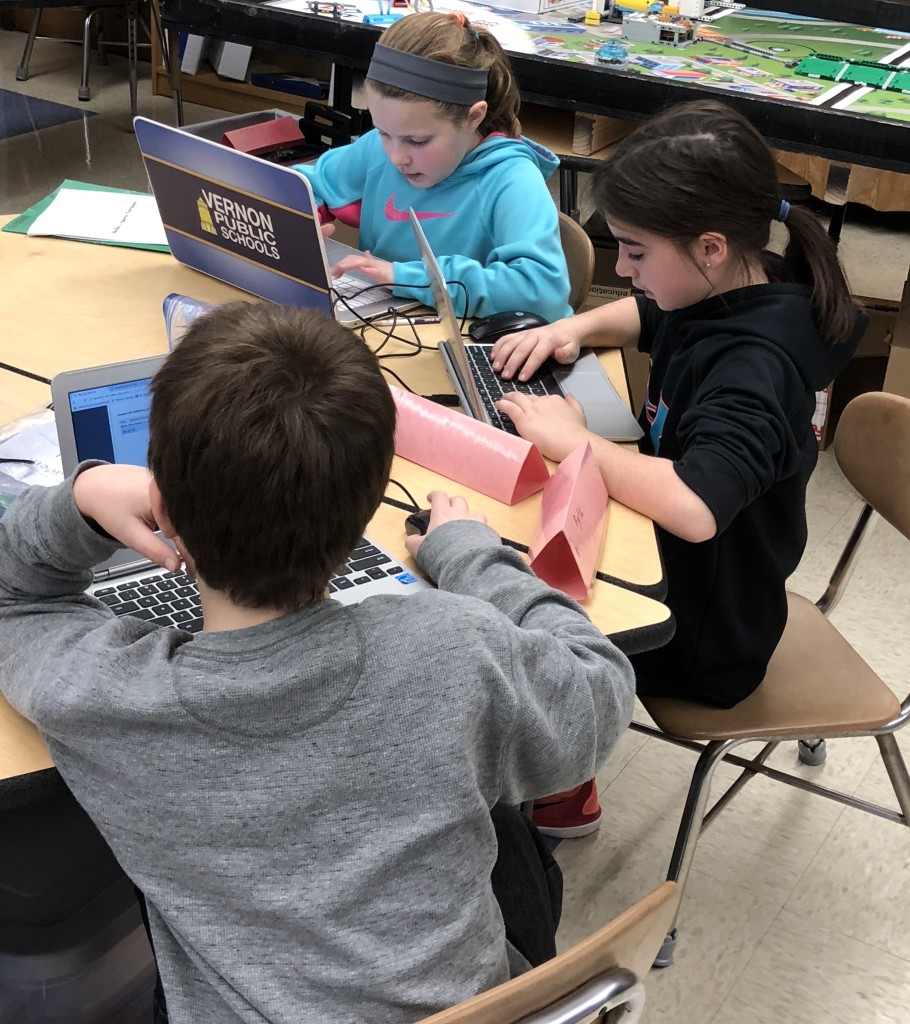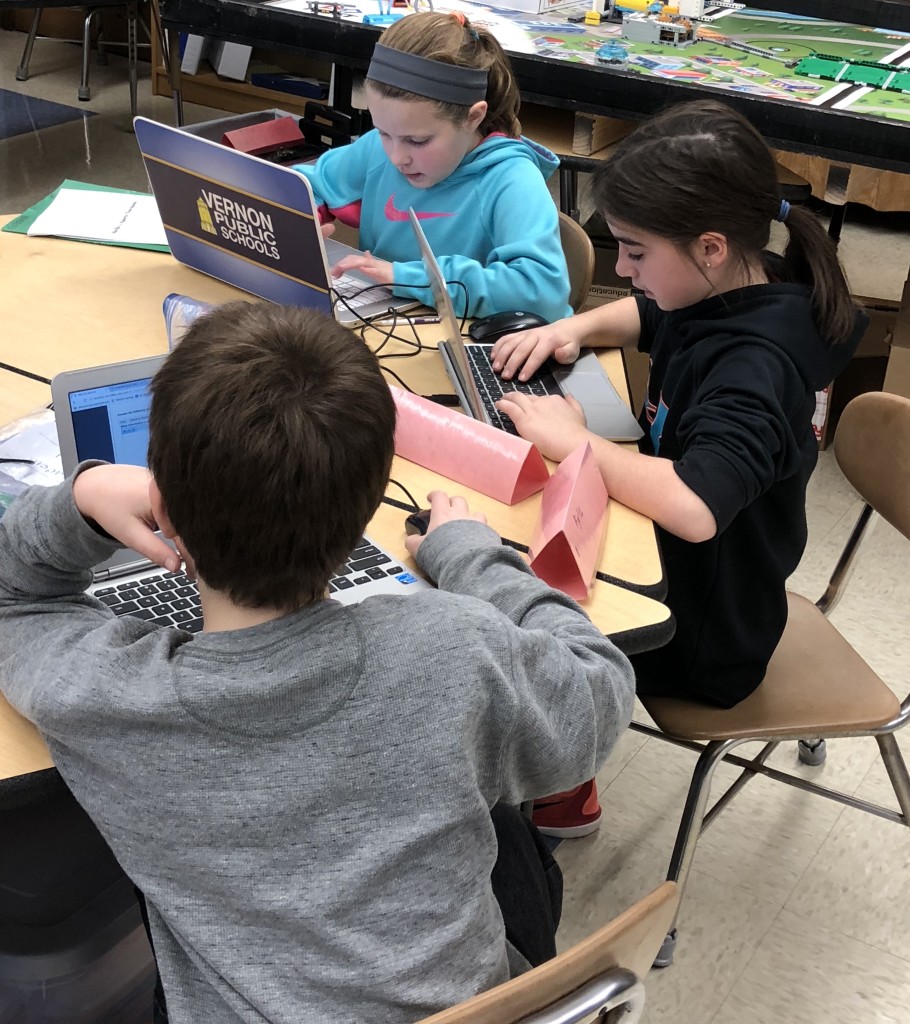 [/one_fourth][/fullwidth]