Renzulli Global Language Learning Accelerator (GLLA)
The same system design concept used to translate the Renzulli Profiler will be applied to the Renzulli Learning platform, which includes a Student, Teacher, Admin, Parent and Family modules.
This will allow us to translate the entire Renzulli Learning system to any language. By May 1, Renzulli Learning will be capable of providing personalized learning for any student in any language we translate.
Schools in Germany and France also struggle with the same challenges, as a result of immigration and refugee migration. This is one of the global educational challenges. Current migration trends will continue and increase in the future.
In addition to using Renzulli Learning in their native language of instruction: 
Chinese students will be able to learn English
American students will be able to learn Chinese
Arab speaking students will be able to learn Chinese
Renzulli is a revolutionary project based approach to English Language Learning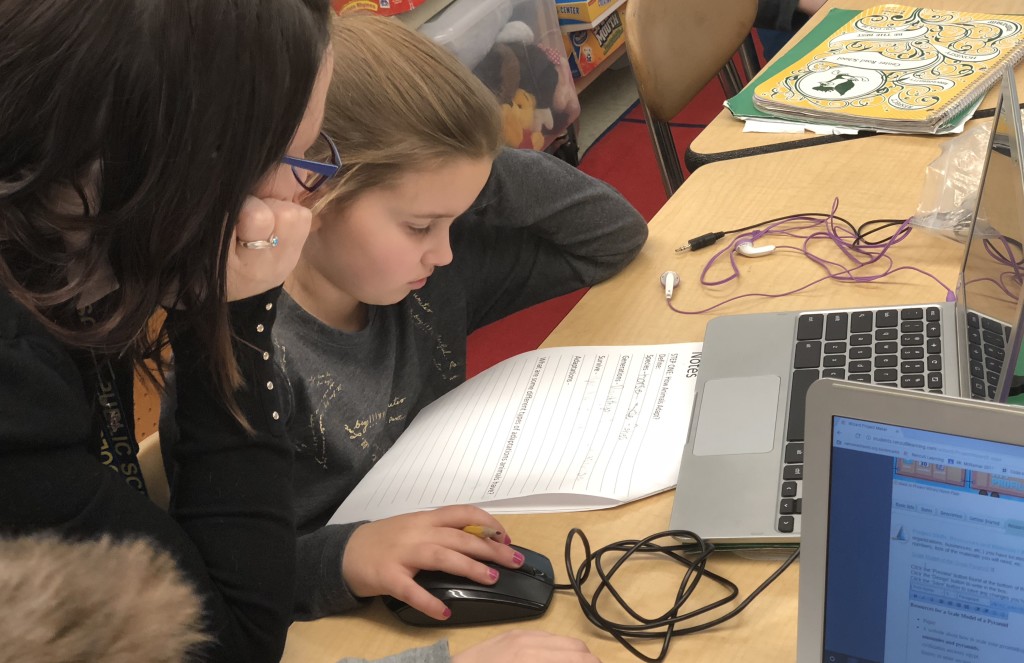 Any combination of language will be possible once the system is translated.
As a result, we will be launching Renzulli GLLA in the fall of 2018.