Study in the USA – Programs For Students
If you are seeking an international education program in the United States tailored to your academic goals and personal preferences, LPI Learning can help!
We offer several program options that feature superior academic quality, supportive home stays, and access to a local LPI representative for the duration of enrollment.
Why Choose LPI Learning
Choose from over 300 public and private schools nationwide in the USA
Opportunity to enroll for one or multiple years
Host Family home stays based upon Council on Standards for International Educational Travel (CSIET) and US Department of State guidelines
Exclusive access to Renzulli Learning System, helping students achieve higher academic performance
Benefits of Participation
Improve your English language skills through interacting with American classmates and host family
Gain valuable global skills, experience
Obtain a competitive advantage in the university admissions process
Program Options
LPI Learning offers three options to provide international students with the program that best meets their needs:
Study in the USA – includes Admissions Advising and US Support services
Host Family Only – includes US Support services
Admissions Advising – includes Admission Advising services
 Click the image below for program details!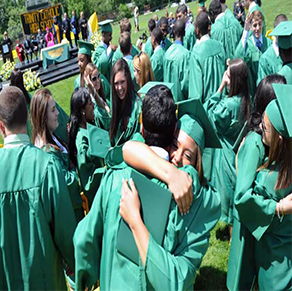 LPI Learning offers programs for students who are looking to Study in the USA, who are seeking Admissions Advising, who want to participate on summer programs, and we also locate and screen host families.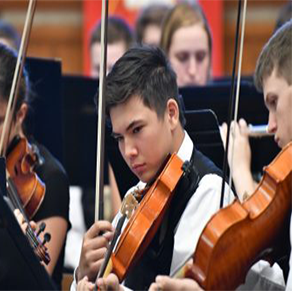 Already enrolled in a High School or University and looking for a supportive host family in the area? No problem! LPI Learning helps students locate and screen supportive host families. With our Host Family Only program, we provide students with a safe home stay, ongoing local and national support, insurance and more!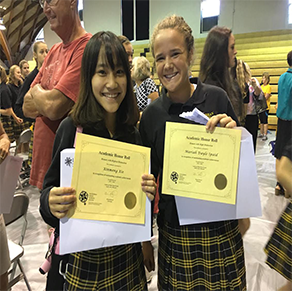 Looking to attend an American High School or University but are seeking advising on which institutions best fit your needs? Our team of Admissions Advisors will help you select and apply to institutions that best fit your academic and personal goals. Our Advisors have over 30 years of admissions experience and will review your application and supporting documents to help you set yourself apart from other applicants.