Students have arrived, everyone is settling into their routine, and Fall is upon us! Like any other family, you want your family and host student to have a great time. Here are some fall activities to look forward to that everyone will enjoy!
Apple Picking and Pumpkin Carving
Fall is all about apple pies, apple crisp, apple cider, apple anything! Go apple picking and enjoy the orchard view. Then when you get home you can make a delicious apple pie and some cider. And with Halloween right around the corner, grab some pumpkins and carve some jack-o-lanterns to decorate the house.
Football
Football season has officially began! Get the family together and go to the school's homecoming game or watch pro football on Sunday's. Paint your faces, make some nachos and wings and enjoy the game together. Watching sports is a good way to get everyone together and a topic you can bond over.
Halloween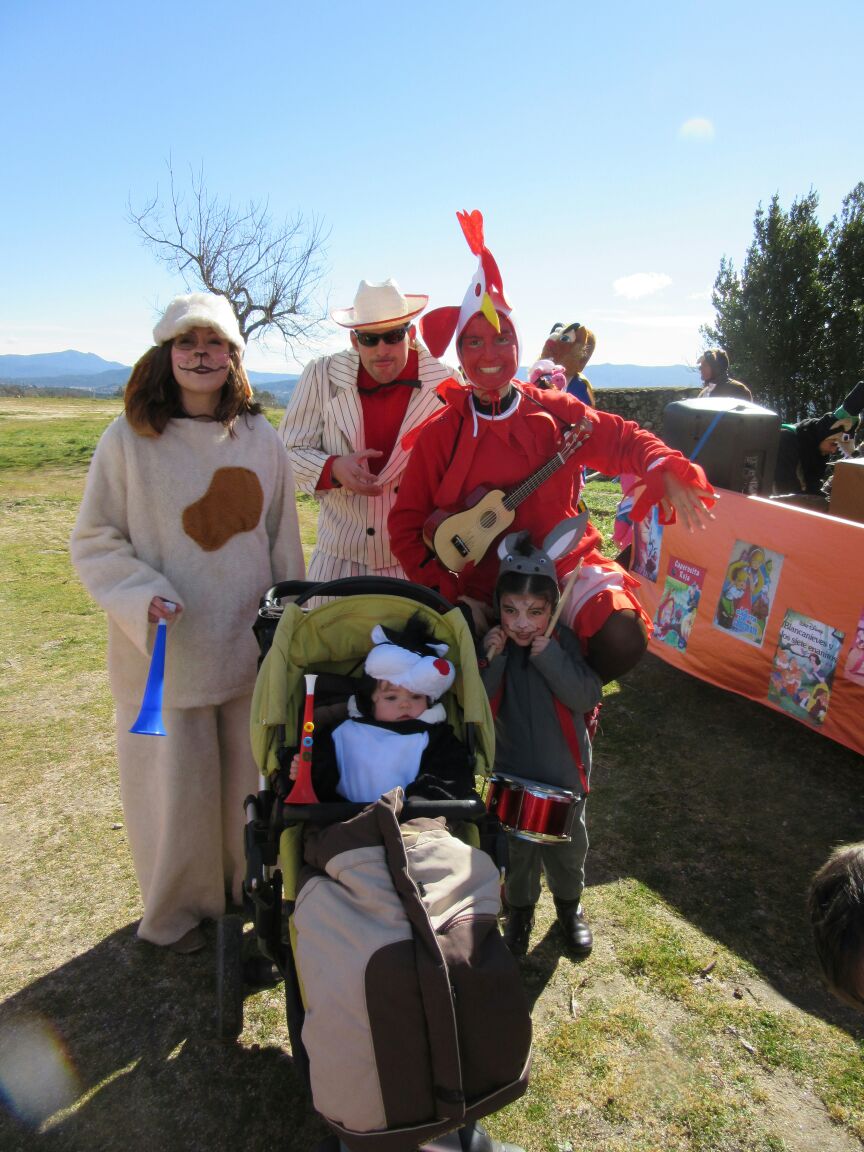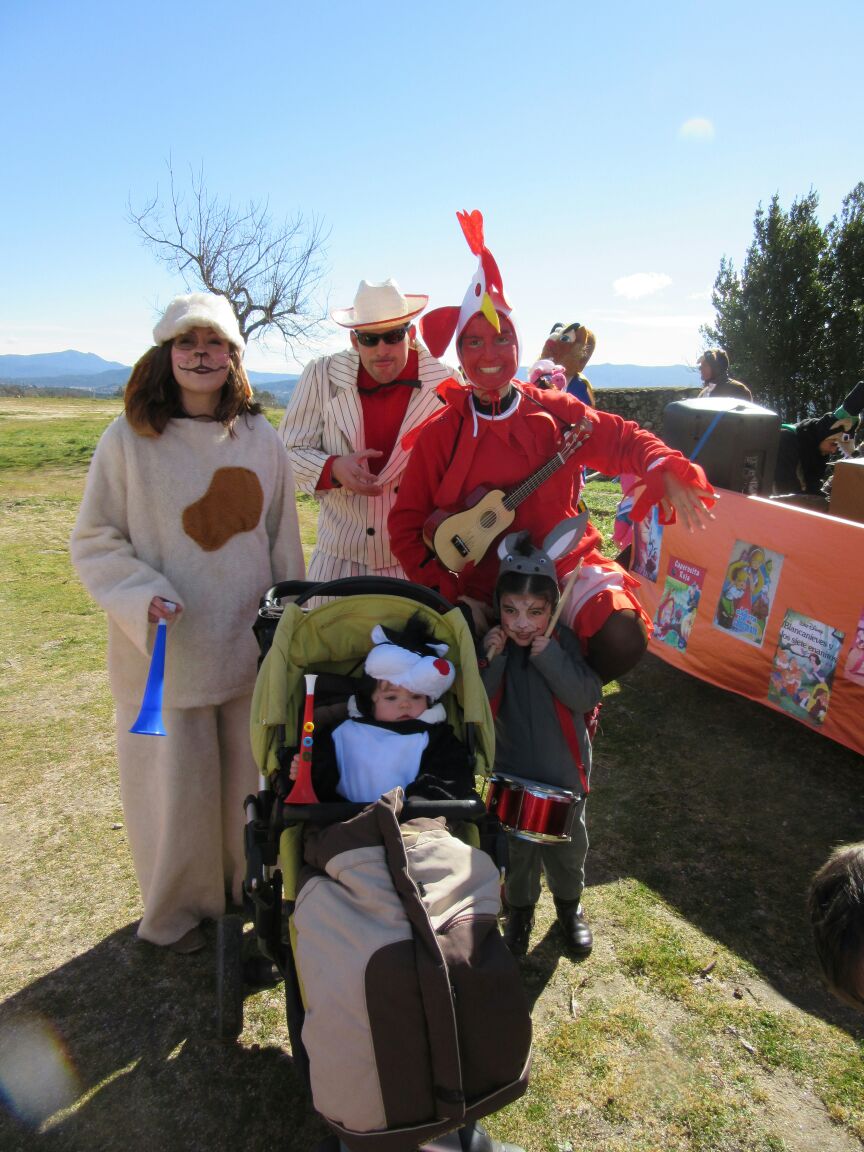 You are never too old to go trick or treating. Have some fun with this Halloween and dress up as a theme as a family – get creative with it! Go to a haunted walk together, have a Halloween movie marathon, throw a party and have all the food in Halloween form.
Hiking
Fall is a great time to get out and go for a long hike! Have everyone leave their phones at home or in the car and get some fresh air together and enjoy the view.
Fairs
Fairs have begun – with fall comes weekends filled with fairs and of course the delicious fair food. Fairs typically run from early September to the end of October.