This year we partnered with the Lutheran High School Association in St. Louis to assist them as they moved from a dorm program to a home stay program with their international students. There were a total of 24 international students attending Lutheran High School North and Lutheran High School South this year. Our placement team and GEC (local rep in the area) worked together to place every student with a loving and supportive host family. Going into the first few weeks of the school year, we all had high hopes about the placements as every family was excited for the year ahead of them and the inclusion of another family member. The students were thrilled to be part of a family as it brought the opportunity to get involved in different activities and embrace the American culture rather than living in a dorm with the other international students.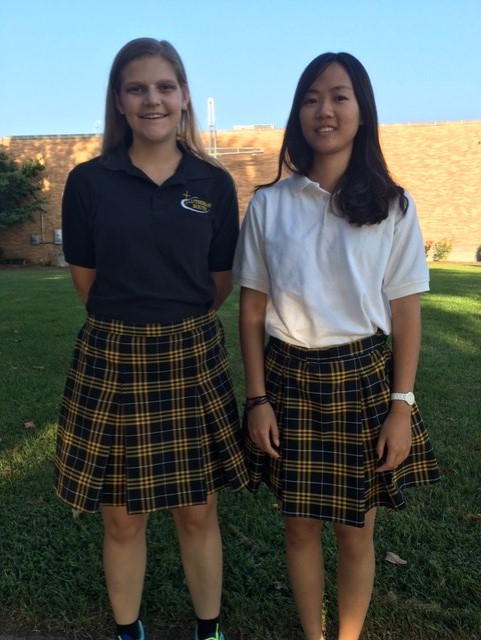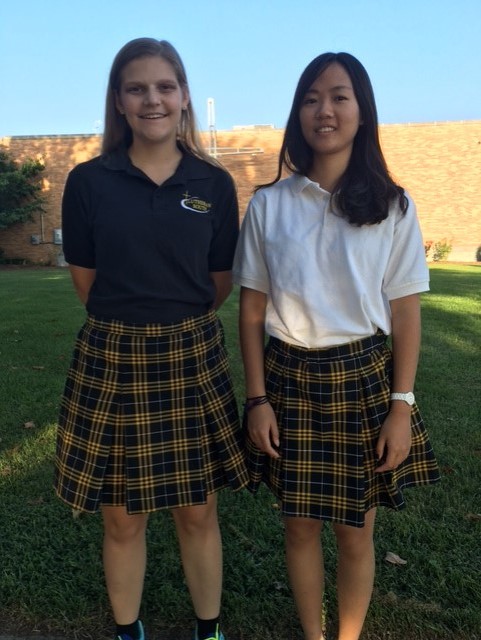 The first week brought highs and lows as one of the placements quickly fell apart. The student, Helen, and her host mom just did not quite see eye to eye and we decided to re-place Helen before matters escalated. The host mom has hosted student for years and in her opinion their personalities were too opposite and she knew that is was not the best placement for the student and wanted her to have an incredible year and experience.
Helen was quickly matched with a family who wanted to host an international student but was late to apply and all the students were placed. Helen has since been staying with a family where she has a host mom and dad, and two host siblings. Her and her host sister have become great friends and play sports together, go to the mall, and according to Helen's host mom they are inseparable.
"Helen has been such a delight to have. She really wants to be a part of the family and is working hard to understand the American culture. She is fitting in nicely and we are so happy to have her!" – Helen's host mom.
Since her host family change, Helen has been more aware of how each culture is different and to consider other peoples feelings before acting. She is doing very well both in school and with her host family and friends. She is excited for the year ahead and wants to learn and do as much as she can. Her former host mom is still involved with the home stay program and helps when she can. She cannot wait to host again and hope her and Helen can still be friends.