Global Education Experience – June 2017

In this month's newsletter,  Renzulli Learning's new partnership with the American Institute for Economic Research, reflections from a GeoVisions teacher in South Korea, Renzulli Discovery Programs have Launched, and an interview with Dr. Joseph Renzulli!
Partnership Spotlight: American Institute of Economic Research
We are pleased to announce that Renzulli Learning has established a partnership with the American Institute of Economic Research (AIER).  The Institute will be conducting teacher training workshops, utilizing Renzulli methods, this summer throughout the US focused on infusing economics and economic concepts into high school and middle school curricula.  
In addition, the partnership will incorporate AIER's leading economic resources into the Renzulli Learning System, offering students and educators access to the Institute's cutting-edge research and enhanced content!
Participant Spotlight: Yeliz in South Korea

 Yeliz H. is currently a teacher at two elementary schools in South Korea through GeoVisions Teach Abroad in Korea program.  Her article on GeoVision's site reflects on her experience discovering Korean culture and herself through this immersive experience.

Renzulli @ Yale has Launched!

Renzulli Discovery @ Yale University has begun!  Throughout the program, students will be contributing blog posts to the LPI Learning website to showcase their work and share more on their experiences.  The Renzulli @ UCLA Program is launching this weekend! 
Expanded Partnerships in Asia
Agent Au Pair has entered into new partnerships with international education agents in China, Vietnam, South Korea, India, and Nepal. Through broadening our global network, we are able to connect qualified au pairs from across the world with host families in the US.  Learn More
Interview with Dr. Joseph Renzulli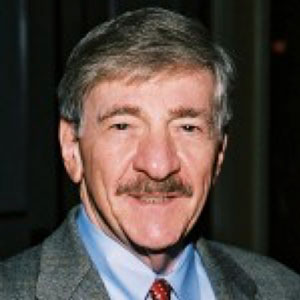 Summer Discovery recently interviewed Dr. Joseph Renzulli about his career as a leader in the field of gifted education.  Here is an excerpt:
Question – How did you first develop a passion for gifted and talented education?
Answer – When I began teaching I quickly realized that there were many students who could learn at a faster pace than others…