[fullwidth background_color="" background_image="" background_parallax="none" enable_mobile="no" parallax_speed="0.3″ background_repeat="no-repeat" background_position="left top" video_url="" video_aspect_ratio="16:9″ video_webm="" video_mp4="" video_ogv="" video_preview_image="" overlay_color="" overlay_opacity="0.5″ video_mute="yes" video_loop="yes" fade="no" border_size="0px" border_color="" border_style="" padding_top="20″ padding_bottom="20″ padding_left="" padding_right="" hundred_percent="no" equal_height_columns="no" hide_on_mobile="no" menu_anchor="" class="" id=""]
Dr. Scott L. Newstok addressed the Class on 2020 during Rhodes College Opening Convocation on Aug. 19. In his speech, he encourages the class of 2020 to think like Shakespeare. We hope you enjoy this wonderful article from the Chronicle of Higher Education, which illustrates the true spirit of creativity and innovation in education.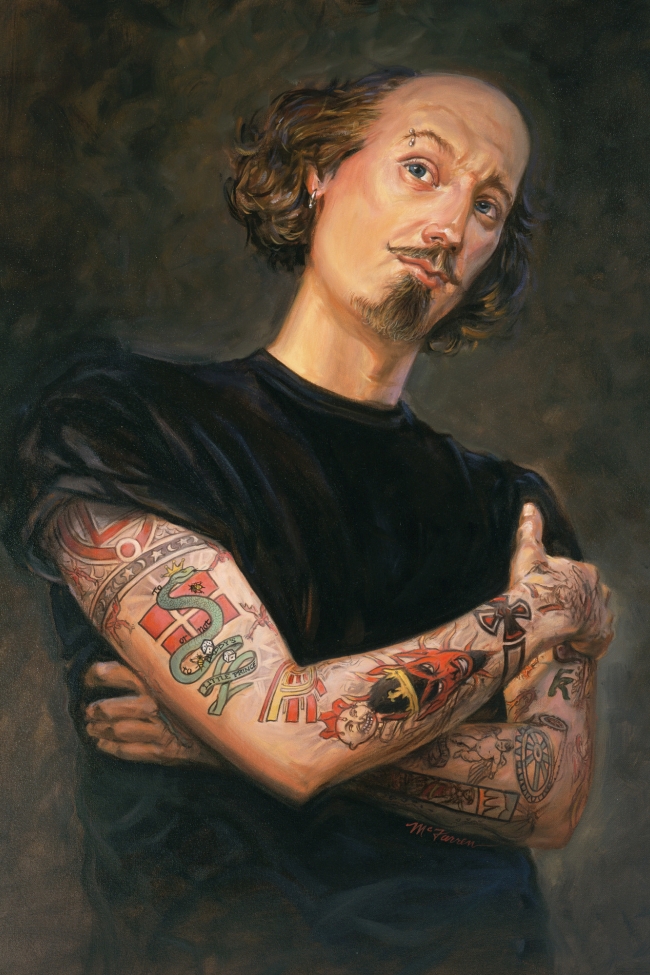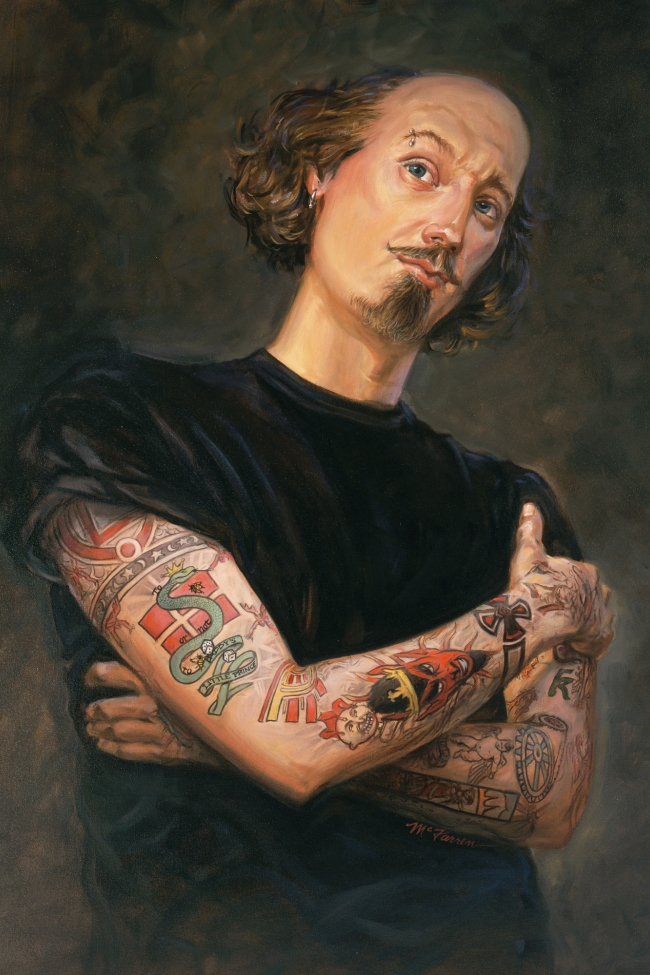 "The most momentous event in your intellectual formation was the 2001 No Child Left Behind Act, which ushered in our disastrous fixation on testing. Your generation is the first to have gone through primary and secondary school knowing no alternative to a national regimen of assessment. And your professors are only now beginning to realize how this unrelenting assessment has stunted your imaginations." As a remedy, Newstok encourages students to "take advantage of the autonomy and opportunities that college permits by approaching it in the spirit of the 16th century. You'll become capable of a level of precision, inventiveness, and empathy worthy to be called Shakespearean." Newstok, like Dr. Joseph Renzulli, encourages students to think more creatively and be producers of knowledge rather than consuming knowledge for the sake of a test.
Read More of Dr. Newstok's article from the Chronicle of Higher Education
Dr. Newstok is the 2016 winner of Rhodes' Clarence Day Award for Outstanding Teaching and an associate professor in the Department of English at Rhodes and director of the Pearce Shakespeare Endowment
[/fullwidth]