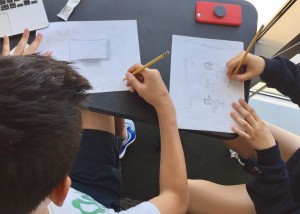 Students in the Renzulli Creativity@UCLA program are hard at work preparing for their final presentations.
Presentations will be held on Thursday, July 13th, 2007 from 9:30am to 12:30pm at UCLA's Hedrick Hall, Fireside Lounge located at 250 De Neve Drive, Los Angeles, California, 90024.
  Hedrick Hall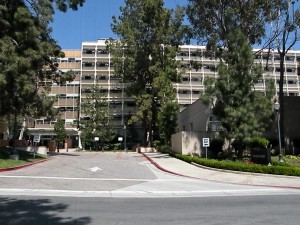 Please join us as students from Renzulli Creativity will be presenting their meaningful projects addressing a world problem!